Maui Snorkeling and SCUBA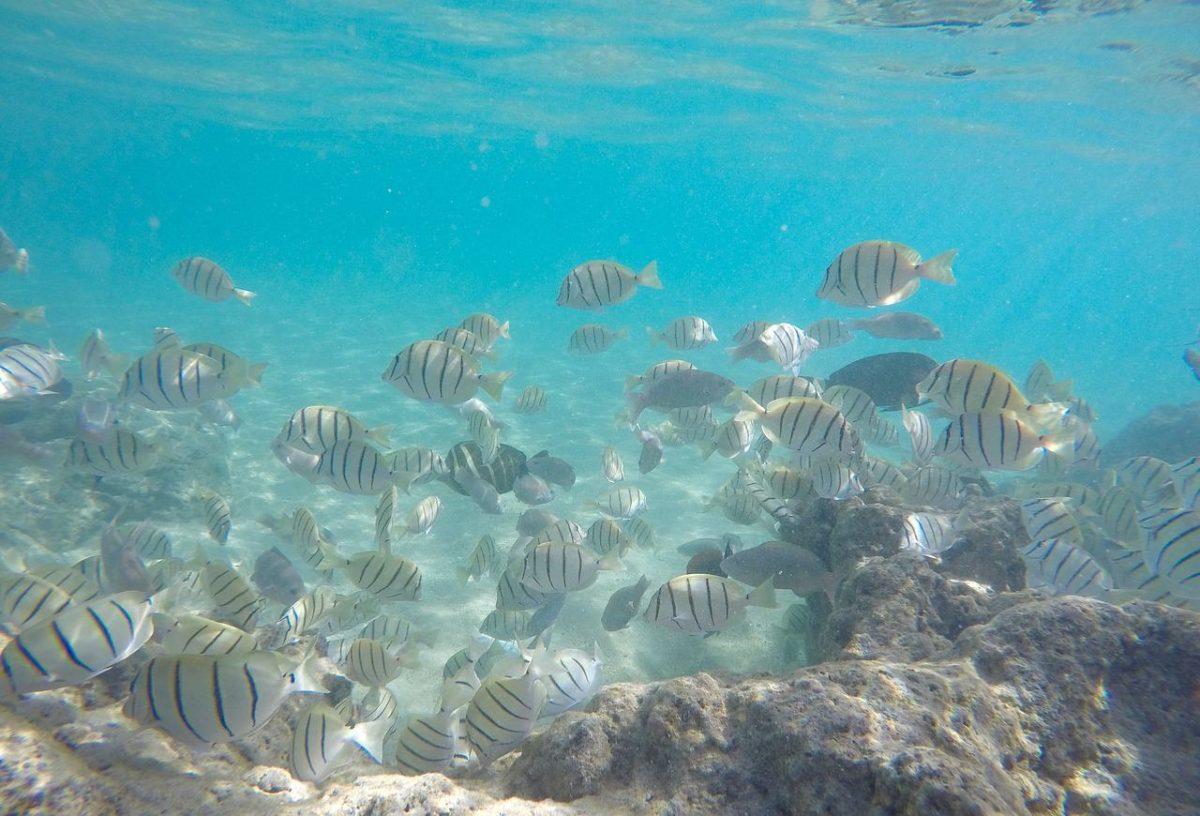 While Maui snorkeling you'll see Hawaiian Green Sea Turtles. These beautiful creatures though rare and slow on land are prolific and fast in the water. Pay attention to your surroundings and stay away from direct contact. This rule is for everything in the sea, try not to leave a mark and enjoy the incredible beauty with your eyes. Let our important species go about their lives without disturbance as much as you can. Remember to help anyone with you to be careful and aware of the environment. When snorkeling off Makena, Wailea, Kihei, on the Way to Lahaina, or Ka'anapali be very careful as strong currents and large waves can effect your swim. Be sure to keep an eye on everyone in your party and never go snorkeling alone.

Auntie Snorkel Rentals: Auntie Snorkel has two convenient locations, 1 in Lahaina and 1 in Kihei, to stock up on all the gear you need for your beach days on Maui. Offering great pricing on Paddle Boards, Surfboards, Snorkel Equipment, Beach Chairs, Umbrellas and so much more! See why they're among the highest rated rental shops on Maui!
Trilogy – Have a great day of sailing and sea life with Trilogy Sailing. They offer Maui snorkel trips , Private Charters, Lanai day trips, Molokini Snorkel and sunset Maui dinner and sunset cruises.
 Boss Frog's Dive & Surf – With 7 locations on Maui alone, Boss Frog's conveniently offers everything you need for the beach, from snorkel gear to beach chairs.
Maui Kayaks – Maui Kayaks offers mixed tours. Kayak to the best snorkel spots and see incredible amounts of sea life both above and below the sea. Certified guides will bring you safely by turtles, whales and into gorgeous coral vistas.
Learn how to identify Maui's fish, take a Hawaiian reef fish quiz or check out the snorkel FAQ. A must read for those who want to snorkel without an activity guide.
The Frogs Favorite Spots – Boss Frog's favorite Maui snorkel spots, has a map and key to the Frog's favorite snorkel locations on the island.
Maui SNUBA – Provides trips to Molokini crater for snorkeling and SNUBA at 22 knots. Includes a continental breakfast and whale sightings in season.
Lani Kai – Enjoy 53 feet on this double deck catamaran that will bring you to Molokini and other favorite snorkel spots quickly and comfortably.
Snorkel Bob's – With locations in Napili, Lahaina, North Kihei and South Kihei/Wailea. Snorkel Bob's have excellent and affordable gear for renting and can recommend excellent charters and trips. The North Kihei location is a ten minute walk from Luana Kai Oceanfront Resort.
Scuba diving off Maui is more challenging than snorkeling. With guidance and good instructors it can be a safe and enriching pastime. SCUBA stands for Self Contained Underwater Breathing Apparatus. Because it takes place deeper under the sea, precautions must be taken and a good deal of patience is required to make it through the instruction periods. You are now in a foreign world full of awe inspiring creatures and depths that can induce mystical experiences. Get to know your instructor and learn what they have to teach for when you might be on your own. SCUBA is not just fun, it is an achievement.
We know you'll enjoy your stay and everyone here at Luana Kai Maui condo rentals resort are happy to help you with recommendations on favorite activities, restaurants, beaches and anything else you may want to find out. Aloha!