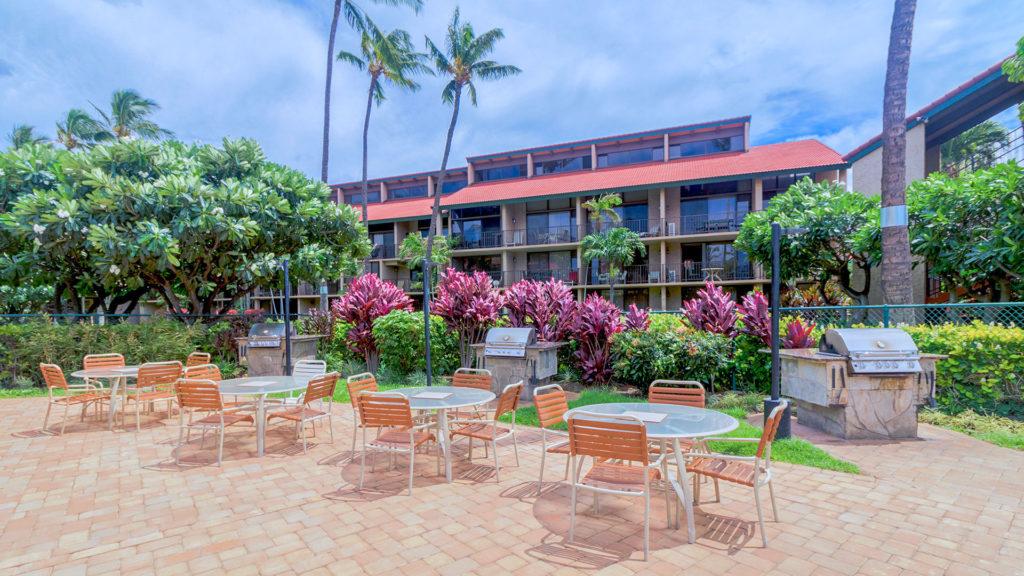 Luana Kai means leisure by the sea. Let go in your own home away from home, Maui vacation rentals at the pool, in the park, and by the sea. It is time to relax.
Watch the whales go by from your ocean view Maui condos by the sea. View the kite surfers and wind surfers trawling the waves. Pick your favorite palm tree. Friendly Luana Kai staff are spirited and knowledgeable with decades of experience. That ocean breeze you felt on arrival is just the beginning of your complete Maui immersion. Grab a good book and your favorite drink as you prepare to lounge the day away at the pool. Luana Kai is your home on Maui and we are your Maui family. When you are rested and ready, step out from your personal refuge and take in the tropical paradise. When you are tired from a full day of play, come on back to your sanctuary, we'll be here waiting for you to relax again.
Maui is by far the most popular island destination in the world, in the US, and in Hawaii. Maui was voted Best Island in The World for twenty plus years by readers of Conde Naste. As the magazine changed its categories to separate The US and The World as distinct categories, Maui continues to take top place for Best Island in The US. Maui is known for its long sandy beaches of which Makena, also know as Big Beach, is the most popular. Aptly named Little Beach right next to Makena is known for nude sunbathing and is a short but challenging hike over a lava ridge. The Kamaole beaches in Kihei are also very popular and many prefer them for their convenient location in town and the fineness of their sand.
Maui is also known for surfing of all kinds. Kite Surfers ply the South shore right in front of Luana Kai as do Wind Surfers and it is one of the best wind destinations in the world. Big wave surfers ride the North Shore at spots like Ho'okipa and the famous huge wave spot called JAWS which is a challenger for world's the biggest waves from October through April.
Maui is known for the many tropical waterfalls and lush vegetation on the road to Hana. Take a day out from your vacation rental to make the drive and enjoy some of the most beautiful scenery and vistas the world has to offer. Don't forget to visit the world famous Haleakala at Sunrise for a breathtaking event early every morning.
Don't forget to visit the world famous Haleakala at Sunrise for a breathtaking event early every morning. If you are super adventurous you can even go camping at one of the three historic cabins within the 10 mile long crater.
Another historically cultural aspect of Maui is the Paniolo culture of Upcountry Maui. From Makawao to Kula, Keokea and Ulupalakua, Maui Paniolos have herded cattle with horses since the mid 1800's. 
Thanks to Paniolos, you can enjoy rodeos, horseback riding, and Maui Cattle Company's completely pasture, grass raised beef. You can see these "happy cows" grazing all over Upcountry Maui.
There's so much more to do on Maui, we know you'll have no problem filling your time and we'll always be right here for you at your Maui vacation rentals, to come home to and take your leisure by the sea.