Luana Kai, COVID 19 & You
We are dedicated to keeping you safe and you can help us help you by keeping informed of the mandatory guidelines set forth by Maui County and The State of Hawaii. At this time There is no proclamation from the county or state and you are free to take off your masks. If you are feeling ill, please consider staying at home and not spreading anything to your neighbors. Scroll to the bottom for a special treat only available to our guests from FOODLAND Hawaii.
Hawaii COVID 19 Resources
Please check out these important COVID-19 Links to make your vacation the best ever.
SAFE TRAVEL HAWAII official information regarding your travel to Hawaii – Includes important up to date information – must read! 
"NOTICE: Hawai'i Safe Travels restrictions ended on 03/25/2022 at 11:59 p.m. HST. Travelers arriving on 03/26/2022 and beyond will no longer be required to complete a Safe Travels application to enter Hawai'i. Beginning at 12:00 a.m. HST, 03/26/2022, there will be no COVID-related requirements for arriving domestic passengers. Travelers arriving in Hawai'i directly from international airports must still comply with U.S. federal requirements; consult with your airline."


Maui County COVID 19 Information

 – is now removed and restrictions are lifted.
From the Office of the Mayor of Maui County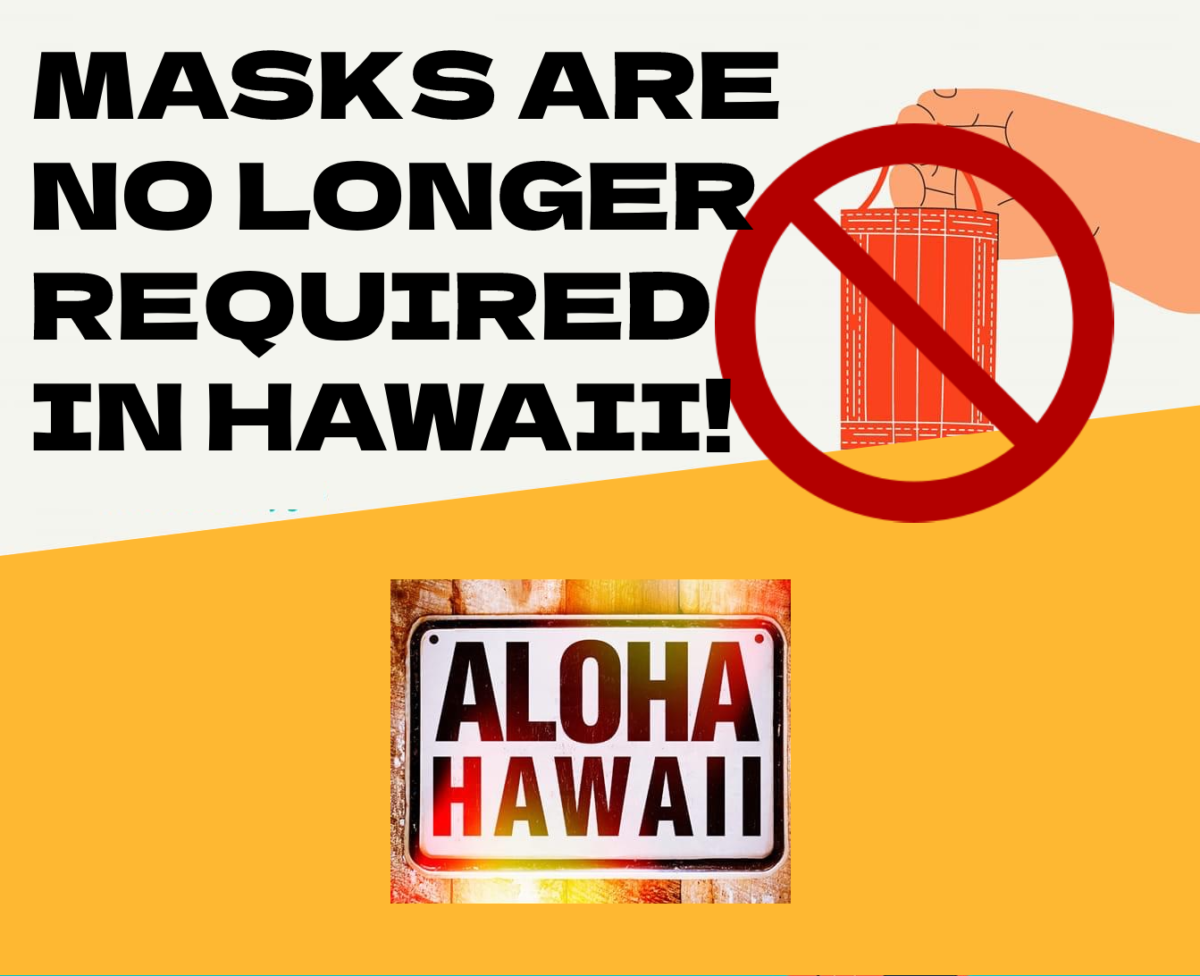 FREE Grocery Delivery for Luana Kai Guests.