We've added some new pics for condos B210 and C101 recently so please come and take a look at the additions.
Click on the images to see their individual condo pages.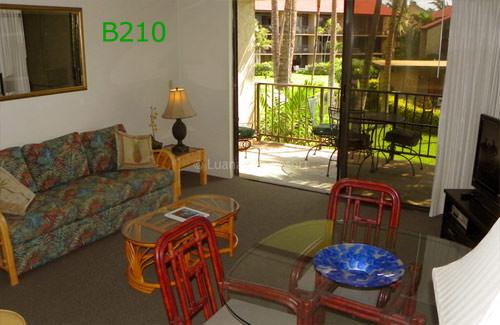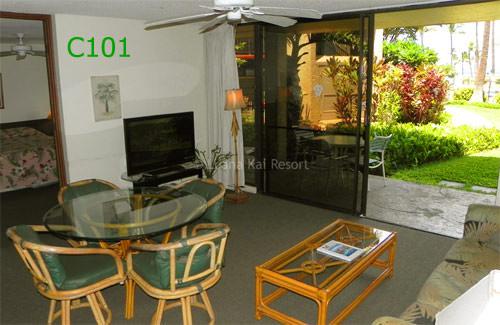 You can also see every condo in our rental pool at the Luana Kai Maui Condo Pictures Page.
Simply select by Room Number, Amenities, Views and  look at a variety of different condos.