Normally we only post when we have several images changed from updates to interior decoration or functionality of a condo but as time goes by, a host of units that have changed start to go unnoticed. So here's a list of renovations,  upholstery mods, tile jobs and more that we have updated on the website over the past few months.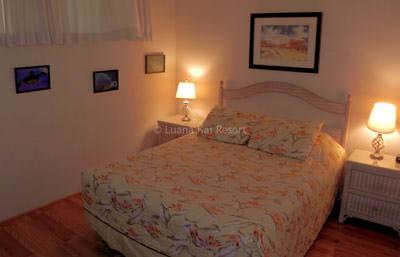 A104 is a lovely unit with pergot flooring, shower upgrades and some other updates we're sure you'll love. Check it out!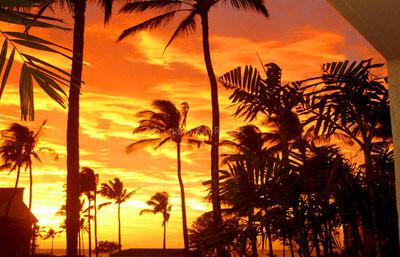 In B202 we added a couple of lovely sunset pics from the owners. Sometimes the sky does appear as if on fire in Kihei.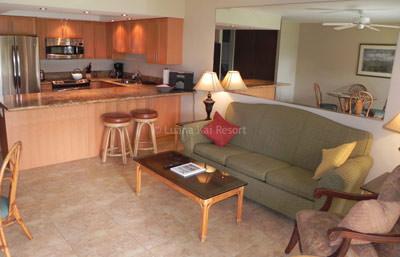 B109 is another of the new wall-less kitchen updates that bring so much roominess to the units. The modern lighting is also a premiere attraction as are the newly tiled floors.