While you were relaxing by the pool we decided to upload some new pictures of B311.
Of course you can see all of our rental units right here. Which one is your home away from home?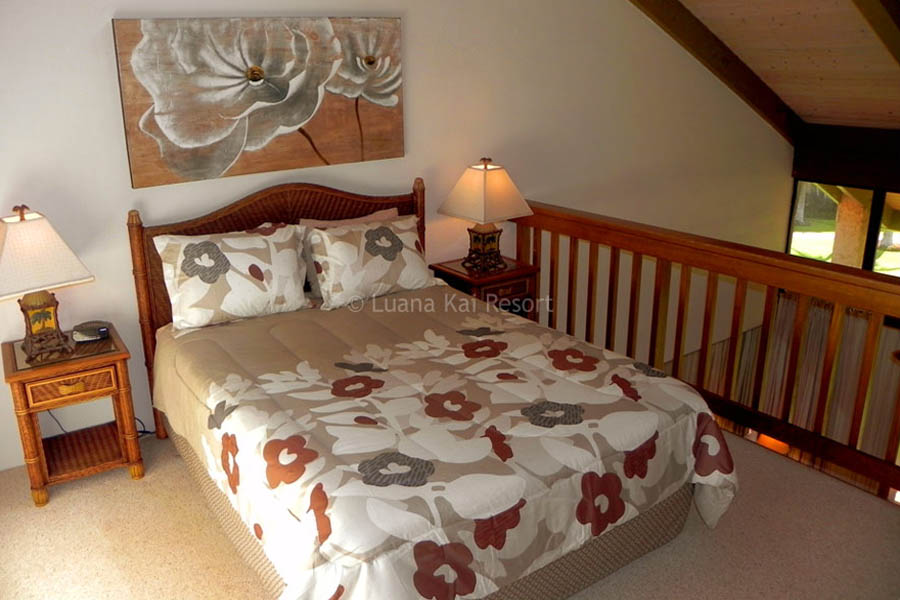 Have you heard of Kapu?
Hey you should have! Some things are very Kapu in Hawaii. Like disrespecting the Aina (the Earth beneath your feet and the world upon it).
Not littering is an easy way to respect the Aina and keep Pono (righteous or right-acting).
Take care of the land. Your great grandchildren will need it too.
What word do you know that sounds Kapu? How about New Zealand's Tapu? That's right taboo comes from the same roots as Kapu.
Indeed Taboo is an anglicanization of  Tapu.
Have a read here at the Wikipedia entry for Kapu and find out how Kapu is also a system of laws regulating interaction with royalty, men and women and even fishing.